A marvel of horology, some of these clocks will run for a whole year on one wind – view our selection of professionally restored anniversary clocks available for sale.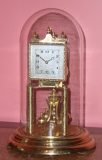 Anniversary clock – SOLD
German anniversary clock. With original glass dome and engraved silvered dial. Will go for one year when wound. Fully restored with one years guarantee. Ref: h9100.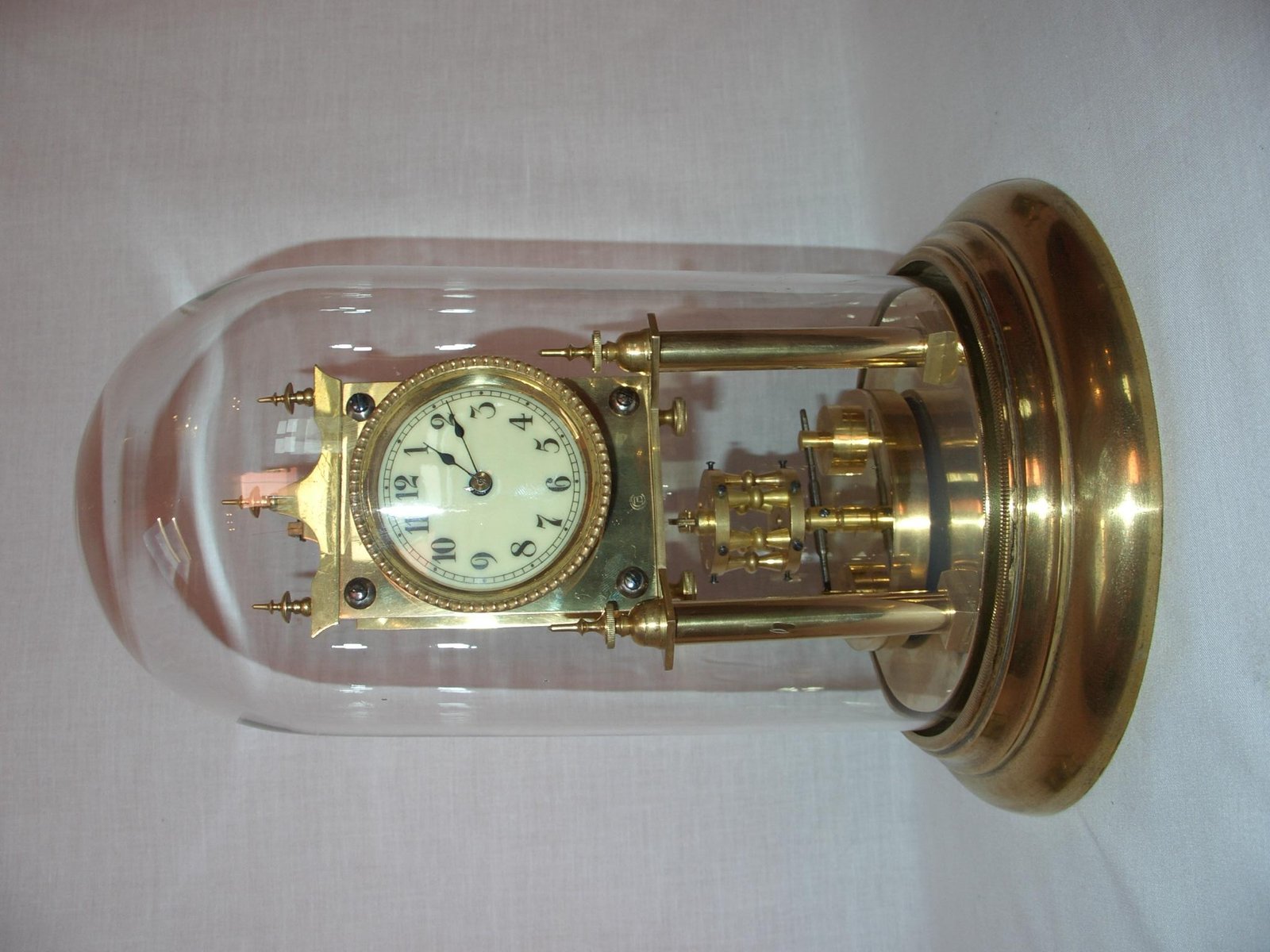 German 400 day Anniversary Clock – SOLD
Anniversary clock made by the Badische clock company in Germany.  This clock dates to the pre First World War period and has the original porcelain dial and disc pendulum, and sits under its original glass dome.  This timepiece will run for on [...]